A Better Solution for Your Hull & the Environment
Metal Free Antifouling Protects Your Hull, the Water, & the Air
A deep-tech startup founded in 2023, Lubo is working to provide a solution for ecofriendly antifouling to reduce both the costs and negative environmental impacts of traditional antifouling solutions.
We are collaborating with local Singapore research agency A*STAR on a novel antifouling additive with 0 metals and with long-term durability that will save you time and money and reduce your environmental impact.
Committed to Positive Environmental Change
Our Product is Coming Soon
Marine Biofouling slows you down, costs you money, and contributes to carbon pollution.
Conventional Antifouling solutions need frequent maintenance and cost a boat load to apply, and they pollute the water with heavy metal biocides harming marine ecosystems.
Lubo has a new antifouling solution that saves you time and money, and doesn't pollute the water.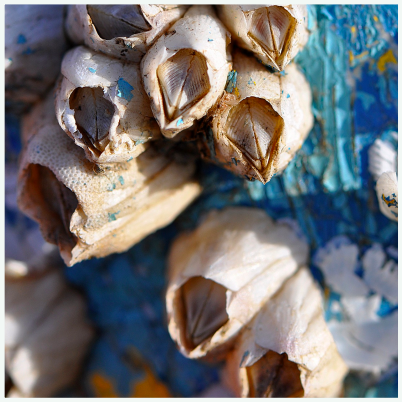 Marine Biofouling & Conventional Antifouling
Biofouling harms marine ecosystems, increases marine vessel energy consumption and fuel consumption and in turn increases air pollution.
Modern antifoul coatings typically contain heavy metals like copper and zinc, which leach into the water from the hull over time. Like tin in 2008, copper and zinc coatings are facing increasingly stringent regulations globally due to their negative environmental impacts.
Better for Hulls, Wallets, & the Environment
Lubo's novel antifoul coating solves the issues of conventional solutions and reduces your costs. An antimicrobial polymer based solution, it contains no heavy metals and doesn't leach into the water.
It requires less maintenance and less frequent recoating than conventional solutions, saving you time and money cleaning and dry-docking your vessel. It works whether your boat is moored or moving, keeping your hull clear however you use your boat.
Have questions about our product or our company?
Want to work together?
Use the form or reach out to us by email at info@lubo.sg